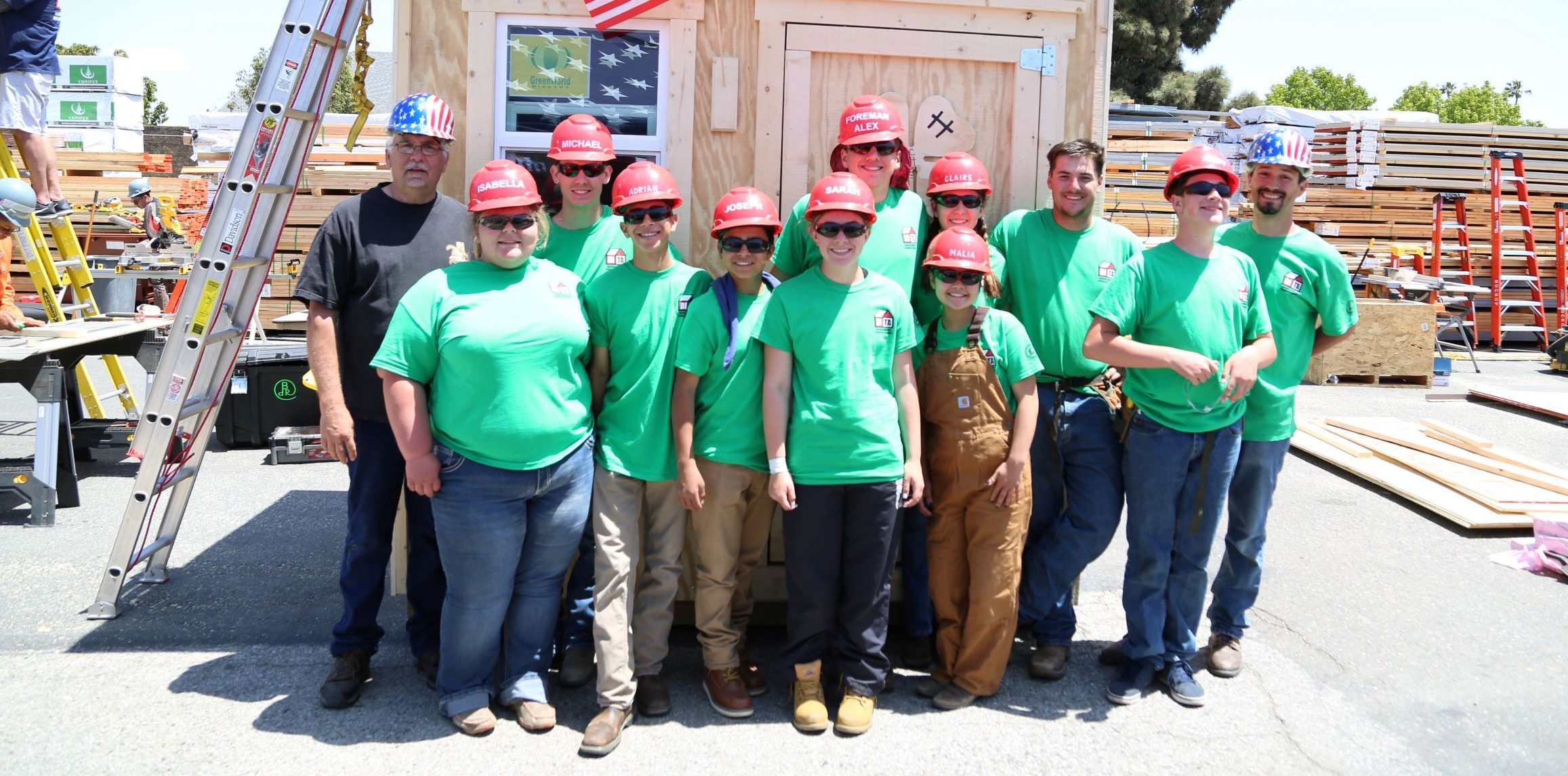 We set a big goal: Raise enough money in a single day to erase a $118,000 budgetary shortfall affecting the California Homebuilding Foundation (CHF) and students enrolled in the Building Industry Technology Academy (BITA)—we can't achieve it without your help!
You are passionate about providing construction training in high school for students to learn the necessary skills to pursue a career in homebuilding.
This industry afforded you a lifetime of opportunity and success; please pass that along on GivingTuesday—December 1, 2020— and help us give a student a chance for success!
You cannot let a shortage of funds get in the way of what matters to you most: developing and expanding the building industry's workforce next year.
Your gift directly contributes to the positive work CHF does for our industry and will help keep the BITA construction training program running in over 40 California high schools.
Your generous spirit is tremendously valued.
Click here to send your donation.
We understand how many deserving organizations ask for support on GivingTuesday, so we gratefully and humbly thank you for championing our mission during this exciting campaign.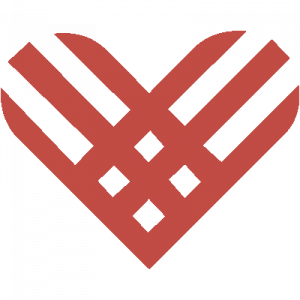 #GivingTuesday #unselfie #ISupportBITA