When you support a California Homebuilding Foundation (CHF) event, you are part of an incredible community of generous donors who help keep CHF able to offer essential programs.
CHF fundraising campaigns bring awareness to important topics, such as workforce development, construction education, women in building, scholarships and research. You have made CHF a beloved statewide institution.
Registration is now closed - but you can still give back to our industry by supporting a BITA student today with a tax-deductible donation!
Please contact Jill Herman with any questions jherman@myhcf.org or (916) 412-7118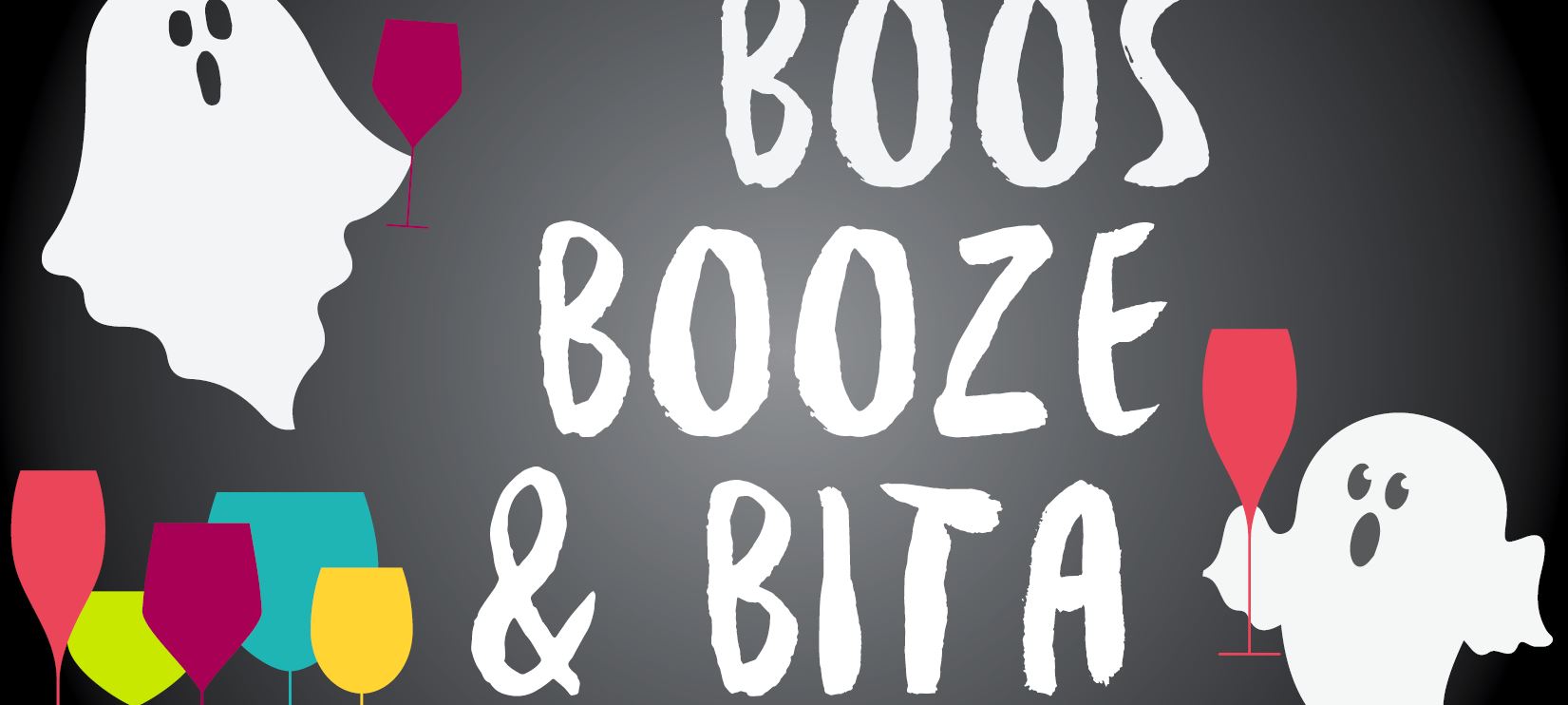 A creative unforgettable 'Wine and Dinner Box' meal inspired by the vivid and rich flavors of Italian cuisine. We have included everything you need for a wonderful la cena at home artfully arranged by hand inside of an attractive gift box delivered directly to your doorstep, thanks to our 'Custom Box Sponsor– The New Home Company.
Thank you to our generous sponsors!
Wizard Sponsors
Boudreau Pipeline
LJP Construction Services
The Hanson Foundation
Black Cat Sponsors
Boral Stone Division
CBC Framing
Huitt-Zollar.inc
Kovach Marketing
Mark and Donna Hoover
Ponderosa Homes
Rancho Mission Viejo
Reliable Wholesale Lumber, Inc
Wine and Dinner Donations
Ankh Wines
B Toffee
Bright View Design Group
Sub-Zero Wolf
Teichert
Jack-o-Lantern Sponsors
20/20 Plumbing & Heating Inc.
Associa - PCM
Bassenian Lagoni
Best Management Construction, Inc.
BioClean a Fortera Company
Brookfield Residential
CDC Designs
Circle M Contractors
Colleen Edwards
Cox Communications
D33 Design & Planning
Dahlin Group Architecture l Planning
Danielian Associates Architecture+Planning
David Evans and Associates, Inc.
Focus 360
Fuscoe Engineering, Inc.
GMEP Engineers
Gouvis Engineering Consulting Group, Inc.
Habitat for Humanity of Orange County
Harris and Sloan
Hunsaker & Associates Irvine, Inc
Jackson Tidus
JZMK Partners
KB Home
Keystone Pacific Property Management, Inc.
Landsea Homes
LSA
Lutron
Manatt Phelps & Phillips, LLP
MBK Rental Living
Mike and Jeila Balsamo
Murow Development Consultants
Newmeyer & Dillion, LLP
NMG Geotechnical, Inc.
Pacific Utility
Psomas
Simpson Strong-Tie
Stantec
Sukut
Taylor Morrison
The Jasper Companies Masonry
The Land Stewards
The Ryness Company, Inc.
TRI Pointe Homes
United Paving Co.
Warmington Residential
Wells Fargo Home Mortgage
WHA, Inc.
Donations and Contributions
First American Natural Hazard Disclosure
LandCastle
KTGY Architecture+Planning
Clean Environmental Bio