The California Homebuilding Foundation believes a construction internship is the best way to get a taste for construction without making any long-term commitments. This is why students interested in a career in construction do internships — to figure out what field they want to work in post-graduation.
Construction internships allow you to explore a career path, develop new skills, build professional relationships, and gain confidence, all while getting paid (in some cases).
The SoCal BITA Alliance is a collaborative group of building industry peers and stakeholders dedicated to the success of the BITA program and the industry as a whole. Currently, the alliance is steered by representatives from CHF, BIA, builders, trade partners, and others.
Download Information Packet Here >>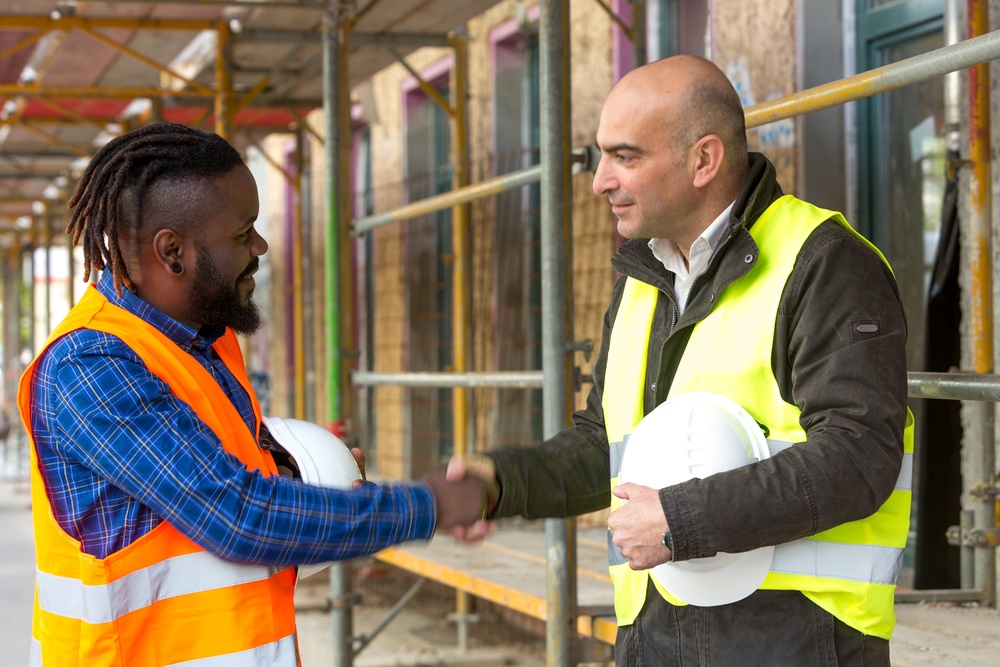 "Student quote"

-Name, Year Organizational Internship (High School BITA Program)
Supporting an intern is easy and rewarding. Here are three simple steps to joining our mission:
Join a planning committee supporting summer internships.
Host a student intern at your organization.
Sponsor a student intern for the summer.
Click the links below to read more about our internship program support and summer 2022 summer internship options:

CONSTRUCTION TRAINING STUDENTS NEED YOU
Our industry is challenged by a diminished workforce and inadequate housing supply, but construction education programs are helping to solve this ongoing issue.
From high school courses, to scholarships, and career connections, CHF is securing a prosperous future for homebuilding and shaping the lives of young professionals statewide.
The California Homebuilding Foundation is registered in California as a nonprofit business, Federal Tax I.D. Number 94-2581819, and is recognized by the IRS as a 501(c)3 charitable organization.